Green Tree Risk Partners is the Brokers' Preferred Wholesale Partner and Program Business Specialist for Wood Industry Insurance Needs
As a member company of the Pennsylvania Lumbermens Mutual Insurance Group (PLM), Green Tree Risk Partners operates as a wholesale brokerage and program business placement specialist providing Workers' Compensation, Property, Casualty, Commercial Auto & Umbrella and other coverages.
Green Tree Risk Partners works closely with our broker partners, while also maintaining close relationships with PLM Underwriters and Business Development staff, working to round out PLM accounts, to ensure that policyholders have the most comprehensive insurance program in place to make them whole in the event of a loss.
Eligible Wood Industry Classes
Hardware Stores
Light Wood Products Manufacturers
Retail/Wholesale Building Material Dealers
Heavy Wood Products Manufacturers
Sawmills
HOW WE WORK
Green Tree Risk Partners Works with All Licensed Producers – Enhanced with Business Development Staff
As an open-brokerage market, we work with any licensed producer without commitments or contracts.
Green Tree Underwriters have a deep understanding of the specific business environment and risk exposures in their territory and regions they service, enabling them to identify new opportunities and establish relationships with producers like you.
With PLM accounts, Business Development Representatives (BDRs) solicit new business opportunities and partner with Green Tree through you – the insured's broker of choice. The BDR works in a consultative manner to assist the insured in operating a safer business in accordance with PLM's and our carrier partners' guidelines. BDRs are located throughout the U.S., providing additional variety of services to both our producers and customers.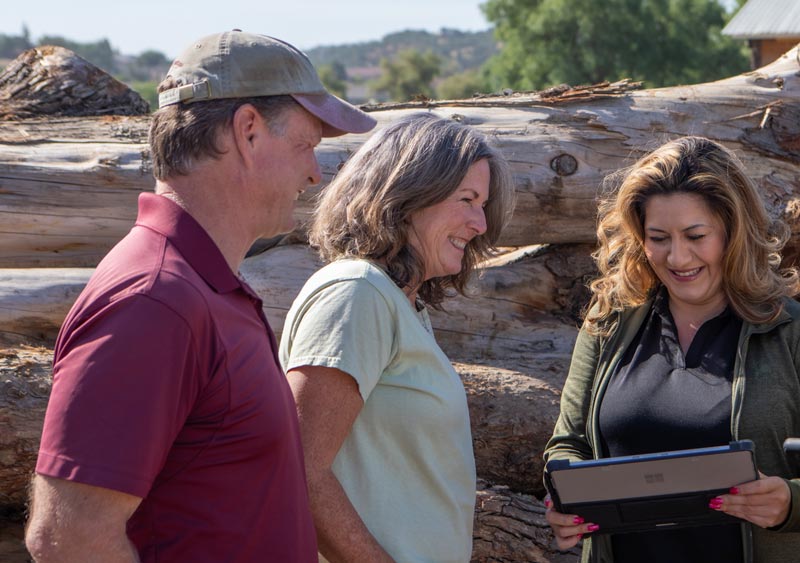 Value-added insurance services for both wood-industry producers and customers
Green Tree UWs create competitive programs tailored for each client based using industry expertise and firsthand knowledge of the account.

Our representatives attend local producer shows and outings to familiarize the local brokerage community with the benefits of doing business with Green Tree and PLM through an open brokerage relationship.

Staff attends local industry trade shows and outings to maintain involvement and to keep current with changes in the lumber and building material industries.
For PLM accounts, BDRs meet with producers on an ongoing basis to discuss current and prospective clients. We also consistently look to create new relationships with producers across the United States.

Our BDRs inspect the premises of all prospective insureds.

Representatives visit most customers on an annual basis to review coverages, make recommendations, and answer any questions they may have.
PARTNERING WITH OUR INDUSTRY
Proud members, supporters or affiliates of: